Referral Program
Earn up to $500.00 per referral!
Our referral program is free to join and requires no technical knowledge to setup or operate. We provide you with all of the necessary tools to make it simple and easy to earn money. Best of all, THERE IS NO LIMIT! At BEZA.NET, we're continuously looking for more great customers. We're sure you know of someone who could benefit from one of BEZA.NET's nationally recognized, award-winning products and services.
Our Program
BEZA.NET Referral Program allows anyone to earn money on every sale from a referral. It's that simple! We will pay you for each sale based on the type of service/product your referral signs up for.
You can choose either a one-time commission or a recurring commission for as long as your referral is a customer of BEZA.
Here is our current commission rates:
| Type of Sale | Earnings per referral |
| --- | --- |
| Dedicated Server | $75.00 (one-time) or 20% (Recurring) |
| Domain Names | $5.00 (one-time) or 10% (Recurring) |
| E-Mail Marketing | $25.00 (one-time) or 10% (Recurring) |
| Cloud Hosting | $55.00 (one-time) or 15% (Recurring) |
| Shared Hosting | $50.00 (one-time) or 15% (Recurring) |
| SSL Certificates | $5.00 (one-time) or 10% (Recurring) |
| TurboCloud | $35.00 (one-time) or 15% (Recurring) |
| Website Design | $250.00 – $500.00 (one-time) |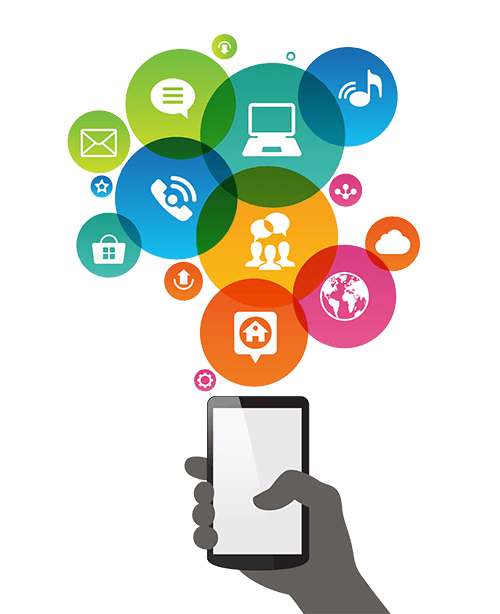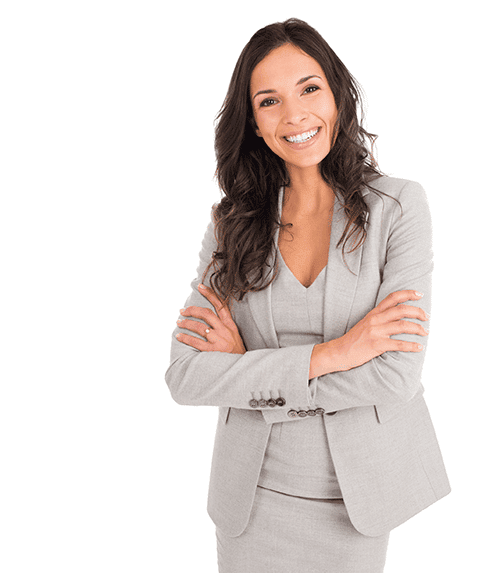 Anyone can participate in the Referral Program.
Get paid via PayPal on first of every month!
Monthly Payouts (90 day fund hold to prevent fraud )
The more you sell the more you EARN!
Highly advanced affiliate software
Use our banners and links or create your own
Join Today
Join our affiliate program and start earning money for every sale you send our way! Simply create your account, place your linking code into your website, email signature or give your four digital unique ID verbally to your contacts and watch your account balance grow as your visitors become our customers.
Sign up now and start earning today!