When Our Communities Flourish So Does Our Business
BEZA.NET is committed to helping communities where we work and live – and in places more distant – where our ideas, people and resources can make a difference.
BEZA.NET Corporate Philanthropy
At BEZA.NET, helping others is a vital part of our philosophy. We are passionate about corporate philanthropy. Every day, we work hard investing resources in the areas most important to our business, customers and our communities.
We contribute to various organizations whose missions we feel makes this world better for others. In addition to making monetary contributions, BEZA.NET encourages its employees to become involved in community organizations and offering pro-bono services to many non-profit organizations across the globe.
We understand that when our communities flourish so does our business. Through corporate giving, community partnerships, employee volunteerism and advocacy, BEZA.NET makes a difference in the communities where we work, live and play.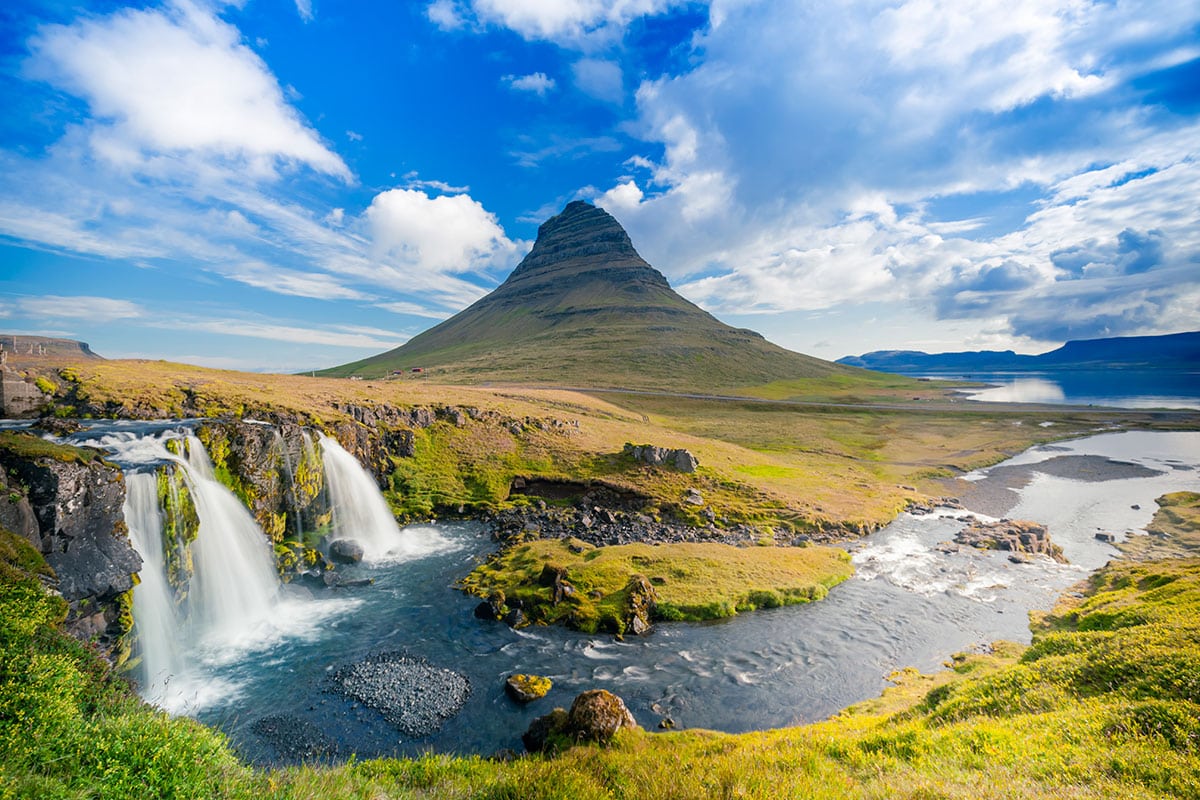 Our Philanthropic Efforts
Here are some our recent efforts where our people and capital are helping others near and far to have a better tomorrow. All of us here at BEZA.NET thank our loyal customers for their continued support. Without their support, our community outreach and philanthropic efforts wouldn't be possible.
We are honored and pleased to help support the 5th Annual Mount Carmel Baptist Church (MCBC) Golf Tournament as a sponsor to raise funds for The Honorable Arlene L. Robinson Scholarship Fund. The scholarship fund helps youths pay for higher education. The Honorable...
read more
It is every man's obligation to put back into the world at least the equivalent of what he takes out of it.
Albert Einstein
I have found that among its other benefits, giving liberates the soul of the giver.
Maya Angelou
Gentleness, self-sacrifice and generosity are the exclusive possession of no one race or religion.
Mahatma K. Gandhi