Affordable Windows Hosting Plans
Our Windows website hosting services power applications for SMBs to the largest enterprises which are require ASP.NET and Micorsoft SQL technologies.
Windows Technology When .NET Is A Must
A secure and reliable website hosting service ensures that your website will be able to meet the changing demands of your business. With BEZA, you can be confident that you won't just be getting a secure hosting plan, but an affordable one, too. Our Windows website hosting services are perfect for experts, entrepreneurs, and SMBs—any type of business. We offer a range of options that meet your unique needs.
Apart from Windows hosting services with state-of-the-art servers, we also offer Linux website hosting plans.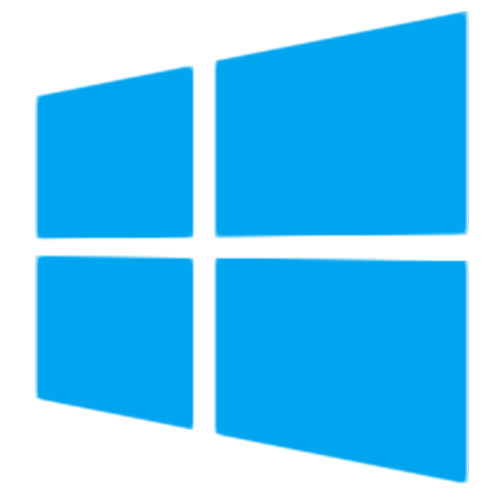 FEATURES
Each Windows Hosting plan includes
Superior Website Protection
For many entrepreneurs, security is a major consideration when choosing a hosting service. With our Windows hosting plans, they all come with DoS, malware and intrusion prevention to secure your email and website. Our fully equipped data centers let you enjoy 99.998% network uptime. Additionally, we provide round-the-clock server and network monitoring.
Latest Scripting Language Support
Your web development team won't be limited to using Perl or PHP for your website. Our Windows hosting plans support an array of scripting languages, including ASP, ASP.NET, Perl, and PHP. Our Windows website hosting services come with everything you need to get your website up and running in no time.
Superfast & Secure Data Storage
BEZA offers hosting packages that come standard with the fastest storage engines running in RAID-10 using SAS and cutting-edge Solid State Drive technology. Your business' important data will be backed up nightly and be stored in state-of-the-art data centers with impressive security.
Website Management Applications
BEZA makes managing websites easier and more convenient by including a range of management applications in our hosting plans. Keep track of the success of your online marketing campaign by looking into your website statistics. Make the most of your hosting service by monitoring resources used and evaluating web server raw logs.
PLANS & PRICING
Web Hosting For Superior Experience
Windows Professional
Great for Web Start
Level 3 Web Site Security

Host Multiple Websites (2 max)

Fast-loading Websites

2 GB Storage Space

40 GB Data Transfer

10 Email Accounts

Unlimited Email Storage

WordPress Management

1-Click WP Security Hardening

WordPress Cloning & Staging

Brute Force & DDOS Protection

CloudFlare Plus WAF

FREE SSL Certs

24×7 E-mail/Phone Support
Windows Premier
Great for Rapid Growth
Level 3 Web Site Security

Host Multiple Websites (4 max)

Fast-loading Websites

4 GB Storage Space

80 GB Data Transfer

25 Email Accounts

Unlimited Email Storage

WordPress Management

1-Click WP Security Hardening

WordPress Cloning & Staging

Brute Force & DDOS Protection

CloudFlare Plus WAF

FREE SSL Certs

24×7 E-mail/Phone Support
Windows Ultimate
Great for Web Dominance
Level 3 Web Site Security

Host Multiple Websites (10 max)

Fast-loading Websites

8 GB Storage Space

120 GB Data Transfer

50 Email Accounts

Unlimited Email Storage

WordPress Management

1-Click WP Security Hardening

WordPress Cloning & Staging

Brute Force & DDOS Protection

CloudFlare Plus WAF

FREE SSL Certs

24×7 E-mail/Phone Support