Secure customer data with a SSL certificate
SSL Certificates are a simple and cost-effective way to protect private information – passwords, credit card numbers – submitted to your website. Customers will buy with confidence, knowing the information they enter on any secured page is protected. Plus, an SSL (HTTPS) will also help boost your search rankings on Google. It's all backed by our dedicated security team.
Get search engine rank benefits and increased user trust with a SSL certificate
Credit card fraud and identity theft are two of the gravest concerns for any Internet user. As such, most people will refuse to enter their personal information on unsecured sites. Set yourself apart from other hosting providers by providing your customers with the certificates they need to secure their sites.
Did you know Google recently announced any site using SSL, whether they have personal information or not, will rank higher. That means even if your site doesn't do any e-commerce or collects any sensitive personal information, you can still get SEO benefits by installing an SSL Certificate on your site.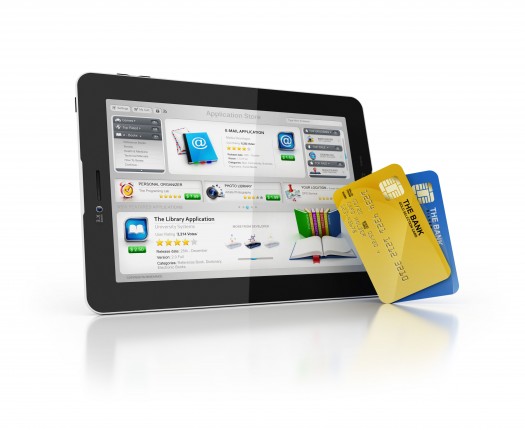 Keeps payments & customer data private
Compatible with all major browsers
Supports strong SHA-2 & 2048-bit encryption
Backed by up to $1,000,000 in liability protection
Increases search rankings on Google which prefers SSL protected sites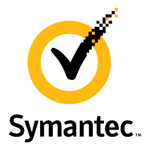 Offer the Norton Secured seal for customers of peace of mind at all points of their online experience.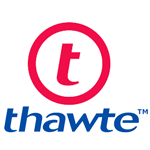 Thawte is a leading provider of domain, business and extended validation SSL certificates. Particularly strong in Europe.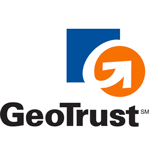 GeoTrust is one of the world's largest SSL certificate providers. Its product line is extremely popular with small businesses.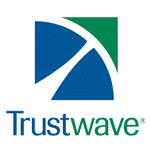 Trustwave SSL helps companies of all sizes reduce SSL costs while maintaining a high level of trust and security.
What's the difference between certificates?
Domain Validated
Inexpensive, basic protection recommended for personal or hobby sites and small forums that need basic encryption for things like logins, forms or other non-transactional data.
Organization Validated
Affordable protection for small businesses. Recommended for small to mid-sized business sites where validation of the company is important. Highly recommended for sites with low-volume eCommerce transactions.
Extended Validated
Proven to boost customer confidence. Recommended for mid-sized to enterprise sites where visitor confidence is key. A must for websites with transactions for payments, online banking, and eCommerce.
QuickSSL Premium
E-commerce Certified
QuickSSL Premium is suitable for heavy-traffic e-commerce sites that handle critical customer data.

QuickSSL Premium supports most mobile and smartphone browsers.

This certificate can be purchased in your choice of configurations: As a single-domain certificate (i.e. one common name) or as a multi-domain cert (regular certificate + SAN pack).

Single Domain

$500,000 Warranty

15-Day Refund

No Paperwork
True BusinessID with EV
Extended Validation
Green Address Bar assures customers of the web site's true identity

Highest trust level and validation on the Internet.

This certificate can only be purchased as a single-domain certificate (i.e. one common name) and doesn't support a multi-domain cert (regular certificate + SAN pack).

256-bit encryption with a 2048-bit root

Supports most mobile and smartphone browsers.

Single Domain

$1,500,000 Warranty

15-Day Refund

Paperwork required for Extensive Business and Domain Validation
Wildcard SSL Certificate
Total Domain Protection
A Wildcard certificate is a single-source solution for whole domain SSL security.

supports most mobile and smartphone browsers.

With a Wildcard certificate, administrators specify which domain to secure (e.g. *.mydomain.com) and then can use that single certificate on their entire Website, regardless of whether they have one or 100 servers.

Unlimited first-level subdomains

$500,000 Warranty

15-Day Refund

No Paperwork
Sign up for a BEZA SSL Certificate Today
Have a question on which type of SSL certificate to buy? Contact us or use our LIVE chat to talk with one of our Security Specialists about your SSL Certificate needs.