Powerful and Secure Cloud Hosting with 24/7 Support
BEZA offers fully-managed Cloud hosting powered by the leading cloud technology that is fast, scalable and secure.
Plus, we offer a selection of cloud servers that fit your needs—whether you're a small-to-medium sized business or an enterprise customer.
Cloud Hosting Based on Xen technology
Whether you need a cloud server for a small website or need to host a high-traffic enterprise site, BEZA has a cloud server solution that's right for your needs. Our cloud hosting platform is super fast, secure and delivers one of the highest reliability in the industry. . packages all come with a 30-day money back guarantee, giving you the confidence to try our services at no cost.
All cloud hosting come with 24/7 phone, email, and live chat support.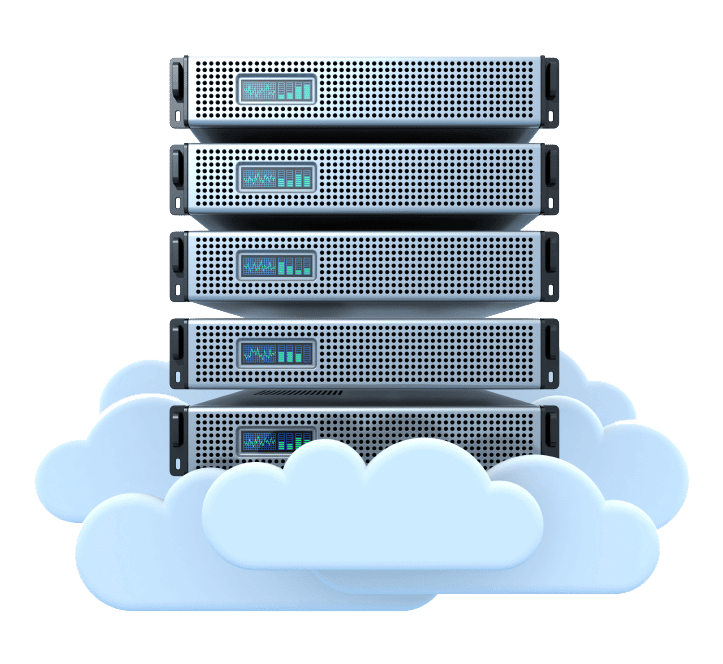 FEATURES
Each Cloud Hosting plan includes
Reliability & Security
For many entrepreneurs, security is a major consideration when choosing a hosting service. With our Cloud hosting plans, they all come with DoS, malware and intrusion prevention to secure your email and website. Our fully equipped data centers let you enjoy 99.998% network uptime. Additionally, we provide round-the-clock server and network monitoring.
Convenience
Our cloud hosting services come with everything you need to get your website up and running in no time. Designed to meet any workload requirements, our cloud hosting can be configured to fit exactly your needs and much more.
Affordability
BEZA offers some of the most affordable cloud hosting packages on the market starting as low as $35.00 per month.
Flexibility & Confidence
Whether you need a basic package or an advanced hosting plan, BEZA has a cloud hosting package that meets your needs. All our packages come with a 30-day money back guarantee, giving you the confidence that you're with a quality hosting provider.
PLANS & PRICING
Configure Your Cloud Instance
Processor
Each core included minimum 2.26 GHz vCore power
Memory
Equal to burstable/vswap memory included
Storage
RAID 10 storage with SATA drives
1000 GB
bandwidth

included per month, at 100 Mbit/s uplink port
cPanel included
Not required
Fully Managed with cPanel only
Signup Now!

Sign up for the BEZA Cloud Hosting Package
Apart from Cloud hosting services with state-of-the-art servers, we also offer Shared Linux and Windows Hosting website hosting plans. Contact us at 1-800-505-9774 to learn more about our web hosting plans & pricing. To learn more about how to choose a hosting provider, read our blog.