Reliable Dedicated Servers for Your Business
If you want better control over your server resources but do not want to shoulder the huge initial capital and the ongoing monthly maintenance of owning a small data center or a network closet, a dedicated server option may be best for you.
Why a Dedicated Server might be the right solution
For resource-intensive applications and websites, such as an e-commerce site, database or even a blog with a very high traffic, you need a hosting package that can meet your business work demands. It's time you get a dedicated server hosting solution.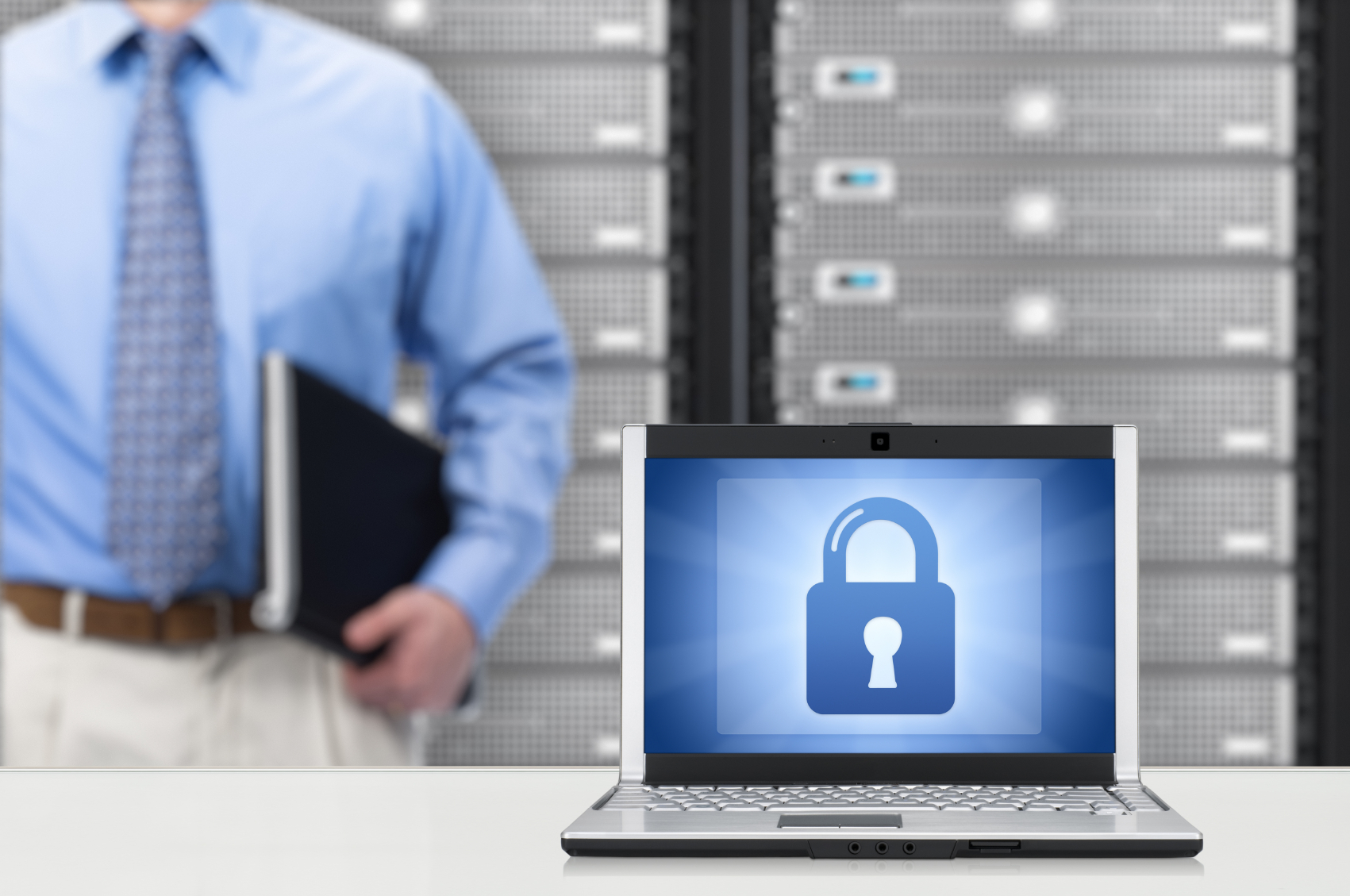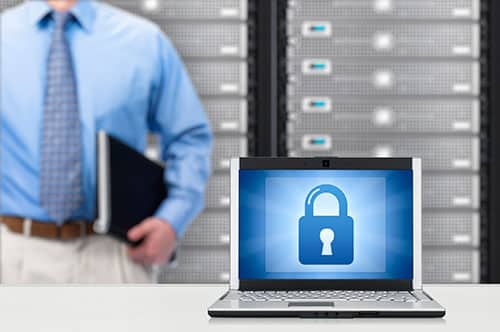 Here are some benefits you'll get with BEZA Dedicated Servers:
Control
Take charge of your server configurations, depending on what would suit your own or your customers' needs. Customize your firewall. And with our intuitive control panel, easily view server information, request a remote reboot, and even set up a backup service.
Security
With a dedicated server, you get a unique IP address, which gives you a higher level of security and privacy. Additionally, you can better protect your website from adwares and malwares.
Accessibility
Allow your web visitors to view, log in, and perform online transactions on your website quickly. This is a great feature to have, especially if you are running an online store or if your website lets users do other types of financial transactions.
Support
Our dedicated hosting packages come with the services of our highly trained support team. Whether you need help with Linux hosting or Windows hosting, or even with your SSL certificate, you can depend on our team to assist you.
Reliability
Our dedicated hosting packages offer reliable uptime for mission-critical applications. As you're not sharing your resources with other users, the server offers better stability, allowing your website to handle traffic surges easily.
Presence
With our global data center presence, you get a dedicated server that is closest to your customers and users. With over 28 data centers and an additional 11 coming online this year, you get the ultimate selection on your Dedicated Server.
CONFIGURE YOUR DEDICATED SERVER
Public Ips
Cores
RAM
HD Capacity
Bandwidth
Data Center Location
Select Processor
Hard Drive Type
OS Type
Fully Managed with cPanel only
Signup Now!