FREE Custom Website Optimization Report
Do you know how well your website was built and how it currently operates as seen by Search engines? We want to empower site owners by knowing the facts without spending a dime. Other services charge hundred's of dollars which we think you can better spend elsewhere.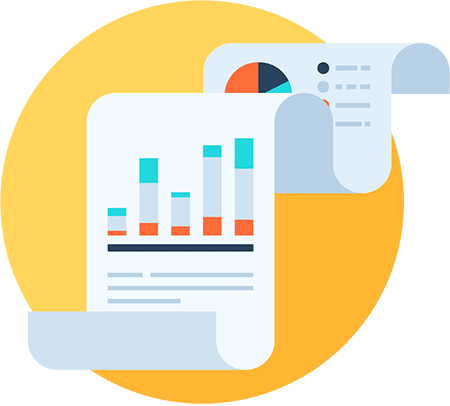 Benefits & Features
The Website Optimization Report is a free service offered by BEZA to website owners. The detailed PDF report would include the following: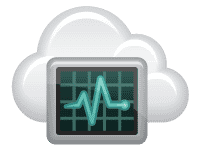 Site Issues Found
Get detailed breakdown of all issues found for Mobile & Desktop users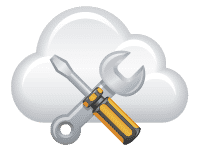 How to Fix Issues Found
We'll provide you with recommendations on how you can fix any issues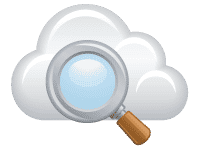 Level of Effort Needed
We'll provide you with level of effort required for fixes based on complexity of issue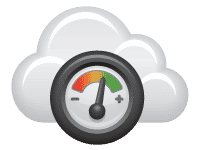 Fixes Prioritization
And we'll recommend which fixes you should focus on first based on impact on site
Get My Exclusive Website Optimization Report
Simply complete the following information and you'll get a PDF with your custom Website Optimization report detailing over 70+ website optimization recommendations.