What if you prefer a particular domain name that has been taken by another business? Savvy online entrepreneurs look for domain names from a marketing and branding point of view. They do not want to settle for anything less. This is good news for those who wish to get domain names either directly from the website owner or the domain aftermarket.
How do you get that domain?
Look for the owner of this domain. Your best resource is the WHOIS database (Whois.net) which is a web-based depository of information with registered domain names. It keeps and displays domain name information to the public. This includes dates of creation and expiration; registry of records; and, different contacts like administrative, billing, registrant, and technical. However, there are instances when domain owners use the privacy service which hides the actual contact information. If this is the case, try to see if a website exists to try to find contact information for an authorized user who you can negotiate a possible sale of the domain name.


Allocate a spending budget. For sure, it is not possible to purchase the domain with a bargain price. Think about how much it is worth and put forth a fair proposal. Do not rush and wait for the proper timing. Convince the owner to sell for the right amount. Plan your strategy and negotiate patiently. Keep in mind your goal is to move that domain name to your own account. When you negotiate, look at resources like the following: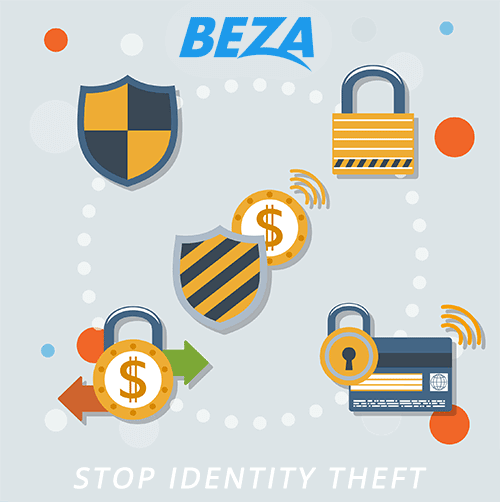 Domain Holdings – Respected domain brokerage firm that specializes in high quality domain sales and secret brand acquisition.
 
Domain Sherpa – Reliable source for balanced and trustworthy information that can help website owners in acquiring, managing monetizing, and selling domain names.
Symbolics.com – The very first and oldest registered domain name worldwide.
Make the necessary payment and transfer ownership. Once you are successful in persuading the original domain owner to part with that name, it's time to complete the purchase/transfer. It is advisable to use a third-party escrow service for facilitation so you remain protected. There are many reliable aftermarket platforms like sedo.com who can help in transacting the domain name sale. Use Escrow.com to hold the money pending acceptance and confirmation of buyer's account. Then, funds are authorized for transfer to seller of funds who can now move the domain to the new owner.
At this point, you are ready to get started with your business using the preferred domain name that you just purchased. Domain names are important to business owners. It is the unique identity of the online entrepreneur on the worldwide web. It is like the traditional business card but this time it is the address and relevant information in cyberspace. The domain name adds the much-needed integrity to any online enterprise. Finally, the domain name puts more mobility to your Web presence and enhances the brand of your company.