It may be difficult to find a resourceful and cost-efficient web designer in this highly-competitive market. A good website should be easily discoverable on search through excellent on-page and off-page SEO, is built with great UI/UX for user journey and conversion, and offers relevant information quickly and conveniently to site visitors.
Most site visitors are usually impatient and will likely leave your site if they find it uninteresting, too complex to use or doesn't grab their attention. Thus, hire a web design firm that will allocate the necessary skills, technology, efforts, logistics, and time to build the perfect business website. Websites today require more than just a great web designer.
At BEZA.NET, we structure each web design project with a team of professionals who work collectively to deliver a great website. These teams include professional web designers, UI/UX designers, web developers, professional QA team, web security experts, SEO specialists, marketing specialists, content writers, editors, project managers, and team leads to ensure project stays on budget and time to achieve your business goals.
Savvy online entrepreneurs need to understand that Internet technology and practices progress continuously. This means a good web design company is constantly reinvesting into it's staff training and development as new technologies emerge. New website technologies, systems, hosting services as well as Search Engine Optimization strategies are constantly emerging. The bottom line is for any business to be successful, their website must stay current and keep up with the latest technologies.
How to Evaluate Web Designers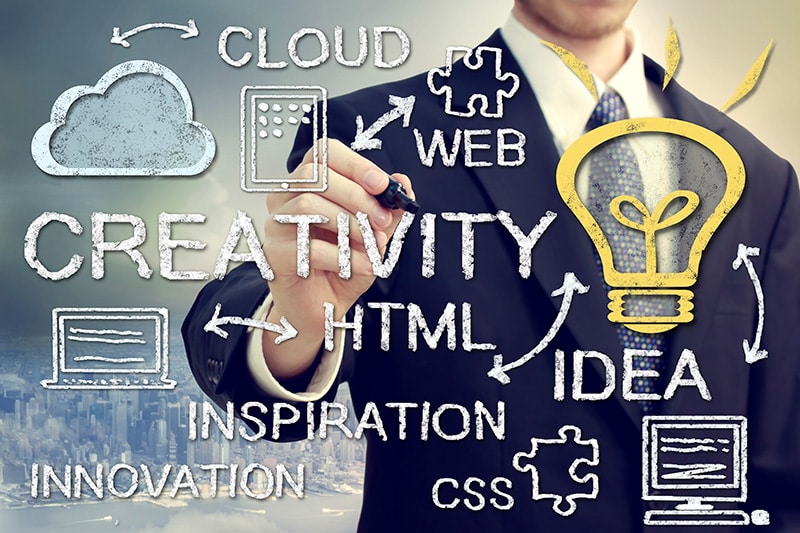 Review sites these designers built in the past by browsing through published online reviews about their works.
Find out where they are based to ensure you can interact with them during normal business hours for your timezone.
Request for a quote to determine your spending budget. Opt for a fixed-priced quote if you know the exact features/capabilities needed for your business website.
Inquire about regular website maintenance fees. Do they offer option for you to make minor updates without incurring a fee while major updates handled by their professional web designers and/or developers.
Make sure the web design company does the actual design work and production. It is not advisable to get service providers who outsource design, writing and coding.
Choose designers with the capability to produce mobile-responsive websites. In short, your site must work on mobile devices like phones and tablets.
The ideal designer should understand the business of design and development perfectly as well as be knowledgeable about other aspects of online marketing like social media campaigns, lead conversion, UI/UX and Search Engine Optimization (SEO).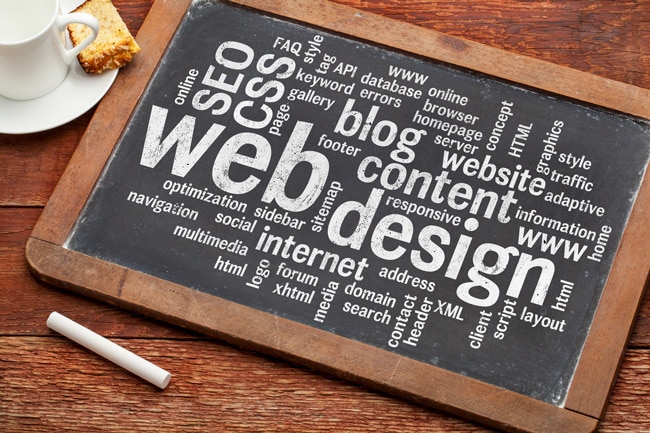 Identify your Goals
Looking for the right web designer entails knowing what you want to accomplish with your website. Single out your objectives, short-term and long-term targets and measurement of success. Your aim could be developing brand awareness and providing valuable information regarding services or merchandise. In other words, you need visibility and focus to achieve these goals.
In the case of e-commerce, website owners should concentrate on conversion of leads to sales; generate sufficient returns on investments; and, creating and maintaining customer base. The web designer must present proof of his or her capabilities to approach problems effectively and formulates that will really work.
Cost against Value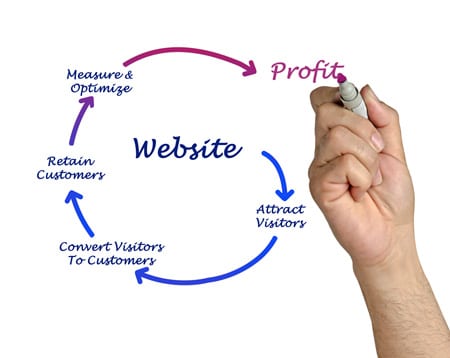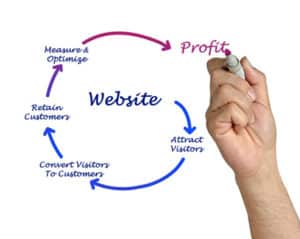 Distinguish between cost and value. The web developer must deliver value by way of concrete results. It is more about the value of their service and not just the expenditures. Your bottom line should be a website that will help lead to sustained earnings for your business. It is not simply the web designer's length of service but new technologies, creative ideas and innovative techniques.
Finally, there should be constant communications between you and the service provider. The Internet is a tough and complicated environment which makes it imperative for both parties to monitor trends and issues in the worldwide web regularly. Be clear with what you want and need to accomplish. Identify specific timelines with corresponding targets to ensure you are always on the right track.