Mobile has turned into a norm worldwide. Global mobile usage statistics show the number of smartphone users is expected to reach around 4.77 billion before the end of this year. This figure is expected to multiply within the next few years. Indeed, the whole universe has gone mobile. Based on this development, mobile devices will likely surpass internet access from desktop computers very soon.
Businesses need to plan and implement new Mobile-friendly website technologies to stay competitive and relevant to this mobile user market.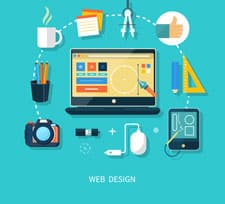 Use of Mobile Internet
Mobile websites have also become essential in this generation. Mobile web usage is a primary lifestyle transformation. Internet access via mobile devices exceeded that of the desktop in the U.S. and other countries. More than 40 percent of emails are accessed though mobile phones so links to websites are now viewed on these handy gadgets. In fact, many corporate entities have already moved into the mobile domain with all the developments regarding mobile-friendly sites and Responsive Website Designs.
Mobile-Friendly Websites
What are the upsides of a mobile-friendly website?
Fast loading as good Responsive Design will only load website content that is suitable to the user's device (resolution and hiding certain elements).
It is simple to navigate and read. The screen of a mobile phone is just one-fifth of the screen of desktop computers.
There is minimal scrolling both horizontally and vertically.
More than these, people nowadays prefer the convenience of Internet access on mobile browsers regardless of their locations. Individuals on the move cannot wait to get back home to log in to their personal computers.
Given the limited screen space of mobile phones, it is now the responsibility of web developers to provide users with a more positive user experience. This is precisely the essence of best practices for mobile-friendly websites.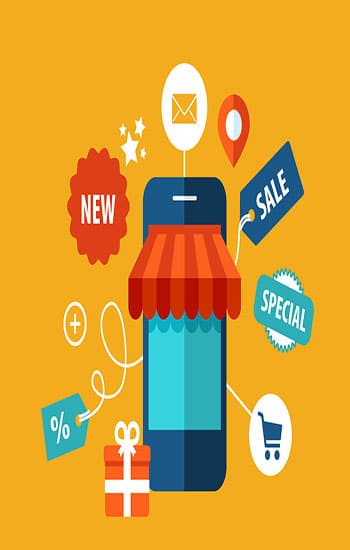 Multi-Pronged Approach
Developers can opt for multiple approaches in building mobile-friendly sites. The key is to employ techniques in ensuring a pleasant experience for the mobile phone user. A Responsive Web Design may not be enough. This particular approach in web design technology is meant to enable web pages on desktop computer to be viewed according to the screen's dimension.
The website should be simple and not stuffed with plenty of content. Otherwise, the site will no longer be friendly to users. Designs need to be concise as well. Accessible design means users can navigate with the least number of swipes and taps. Skip unnecessary screens as possible. Designers must distinguish the basic requirements of their clients right away. Straightforward navigation guarantees a seamless experience for visitors to mobile websites.
Think about the Concept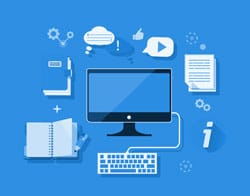 Do not rush in coming up with content and features for the website. Consider what visitors require and what they will look for. It can be anything from phone numbers and online booking features to locations and list of services. Too much text is not advisable. Filling up of forms, log-ins and sign-ups should be short. Every additional field will only lessen user-satisfaction. Finally, do not overload details on a single screen page. A crowded interface makes navigation tedious. Any website visitor must be able to walk through all pages of your website without any strain on concentration.
What's next?
Following these tips mean you are on track to achieve a mobile-friendly website either for personal or business use. If you need any help, please feel free to reach out to one of our Website Specialists who can offer you a FREE consultation for planning and implementation of a new Mobile-friendly Responsive Website Design.
Want A New Mobile-Friendly Website?