Server Colocation
Our primary Colocation facility is located on the East coast in Equinix IBX Data Center just outside Washington, DC. We have the capability to offer customers colocation space in any Equinix data center located in the U.S. With Equinix we are able to provide premium data center services for secure and reliable colocation to meet our customers business needs. Equinix data centers lead the industry for physical security, power availability, infrastructure flexibility and customer support.
World-class Colocation Services
Equinix IBX architectures are the world-class industry standard for premium co-location facilities. Customers are guaranteed to experience superior environmental benefits at each and every Equinix IBX center. Locating servers and networking operations in IBX co-location areas provides the highest level of security and optimal operating conditions for equipment. All cabinet locations are engineered with direct access to the data distribution system to allow a virtually infinite number of interconnections at any speed.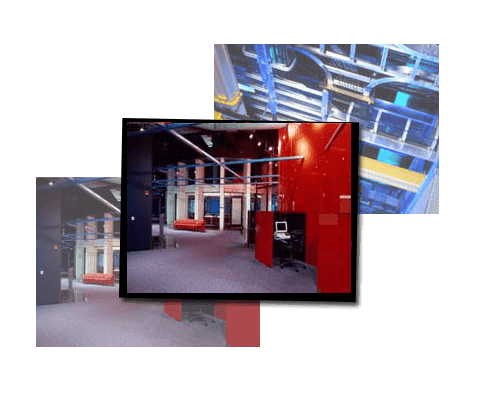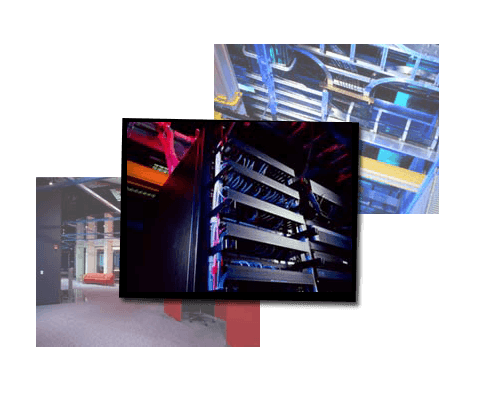 Mission-critical Internet operations require the highest-level security
Our Colocation services are housed in only the premier data center providers like Equinix IBX centers which deliver multi-level physical security. All areas of the centers are monitored and recorded using CCTV, and all access points are controlled. Every IBX center is staffed with 24-hour security officers to augment physical security features, providing financial grade protection of your mission-critical Internet operations. Visitors are screened upon entry to verify their identity, and in shared situations, are escorted to their appropriate locations. Access history is recorded for audit by customers, as needed.
IBX Data Center VR Tour
Do you want to see for yourself what all of the buzz is about? Here's your chance to get an inside view of an Equinix IBX Center.
Send Us Your Colocation Requirements
One of our sales representatives will put together a custom same day quote for all your colocation needs.