Easy-to-Use Content Management System (CMS) Powered by Leading Open Source Applications
LEARN WHY YOUR BUSINESS WEBSITE MUST RUN ON A CMS
We maximize your investment by delivering a web solution on a platform that is continuously updated by thousands of developers around the globe who contribute to the open-source community.
Why You Should Use A Content Management System (CMS)
Nobody wants an outdated website that offers them little to nothing. Google and other search engines don't like it; your prospect customers dislike it even more! That's why your website must contain the latest information that addresses the needs of your customers (or potential customers). The solution is to use a Content Management System (CMS) to manage and update your website quickly and easily with no technical knowledge needed. We've even made it easier to convert your existing website to WordPress, the world's most popular CMS.
Want to post content but you're not too keen on programming? Afraid you might delete a piece of code and mess up your site? We got you covered.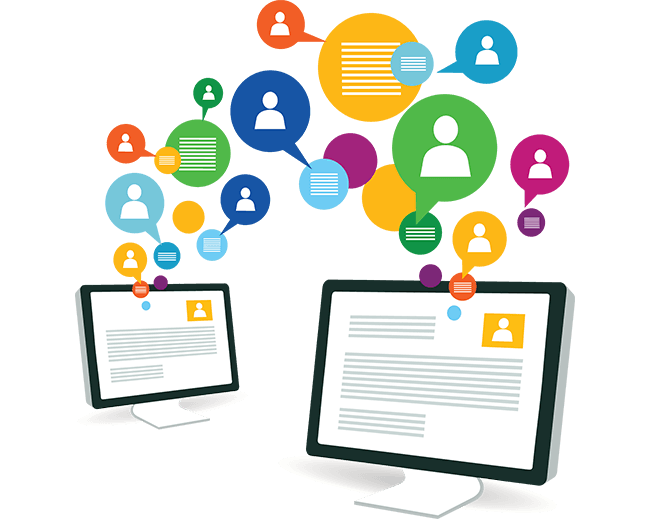 No Technology Lock With Our Website Design Services
What kind of a first impression does your website make?
Our Web design services deliver an online experience that will ultimately impact your business online success. By combining leading-edge CMS solutions with a sophisticated interactive website that engages site visitors and converts them to repeat customers.
Your Website Should Run Only the Best CMS
Easily manage your website's content without studying the technical programming mumbo-jumbo. This is why we only utilize the worlds leading Content Management Systems (CMS) solutions such as WordPress, Drupal, and Joomla. All of these solutions are open-source so there are no licensing fees or royalties to use them for business use. Most importantly, these CMS offer easy to use tools to update and manage your website with the freshest content…so your site stays appealing to both search engines and prospect customers.
We typically recommend WordPress (WP) for most website projects for small to medium sized businesses looking for an easy to use, SEO friendly and flexible CMS. About 20% of the world's websites are now powered by WordPress. At BEZA, we add value to the core WP engine by delivering a highly optimized, secure and robust platform utilizing our enterprise hosting services.
For larger organizations and businesses looking to build full integration with existing systems, we typically recommend Drupal CMS. It's a leader in this space and offers excellent customization and flexibility to launch your next business venture.
Joomla CMS is another great platform to build your website. If we had a choice, we would go with WordPress but for some customers, Joomla makes sense.
Not to worry, our expert web experts would recommend a CMS that best fits your business needs.
Preview What You Post
The CMS platforms all offer a solution that is comprehensive, easy to use, and customizable, so you can learn how to manage your website in no time! You can use the CMS with no need for programming or HTML knowledge. You'll find the built-in standard tools for formatting text, tables, images, and links useful. A handy WYSIWYG (what you see is what you get) Editor with an MS Word-like interface allows you to see how a web page looks like when published. No matter what choice you decide to go with, if it's WordPress, Drupal or Joomla, you'll enjoy working in their dashboard to manage your business website.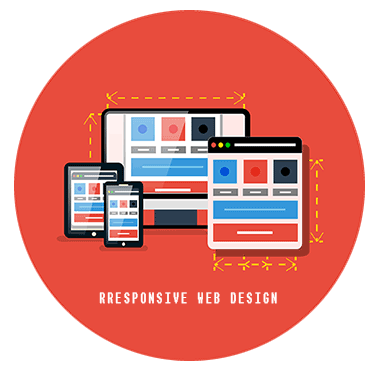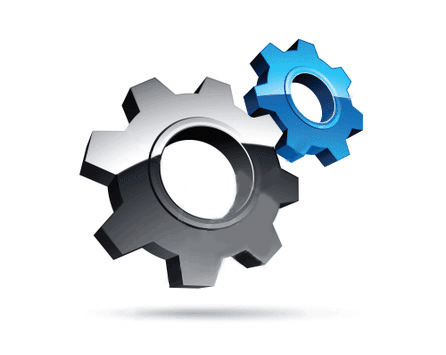 Free Plugins to Boost Your Website
WordPress also allows you to integrate many FREE plugins and add-ons to extend the functional capabilities of your website. With over 36,000 plugins available, you can expand your website and business' current and future needs. And where things are FREE, it means a whole lot of savings!
Start Managing Your Website with a CMS Today!
For more information on choosing a CMS platform, as well as web development and design, call our toll-free number 1-800-505-9774 today or Chat Live with one of our Web Experts!